Our Staff
Our dedicated and supportive staff are here to guide you through this difficult journey. We take pride in doing our absolute best to ensure your needs are met.


Our Staff's Commitment to You:
Staff members of Earth's Option Cremation & Burial Service are caring and experienced professionals who understand that each family is unique and has personal requests and traditions. These requests and traditions are of utmost importance to our staff of licensed funeral directors.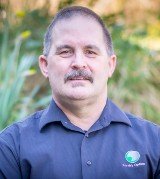 Chris Benesch is the second of three generations of his family in funeral service. He trained under his father's license in Barrhead, Alberta in 1986 and has been a licensed funeral director and embalmer for over 30 years. Chris is currently a member of the British Institute of Embalmers and has held various leadership positions with Provincial regulatory bodies and Funeral Associations in both Alberta and British Columbia.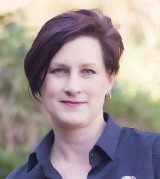 Susan's background as an estate and trust advisor dealing with the complexities of estate settlement and the family dynamics that executors often face has helped hone her skills as a funeral director. She has acted as a compassionate, expert third party for executors, and brings that same compassion and care to families dealing with the loss of a loved one. Susan has been a licensed funeral director in Alberta and BC for 23 years.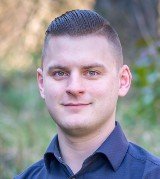 Colin is the third of the three generations of his family in funeral service. Colin joined the family funeral services business in 2016. He successfully completed his 2 year apprenticeship in 2018 and is now a licensed funeral director and embalmer. Colin looks forward to continuing his family's tradition of quality and trust.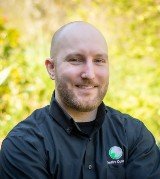 Born and raised in Alberta, it took moving to BC for film school to discover that funeral service was in his blood. Joining the third generation of Funeral Professionals in his family, Cody, nephew to Chris and Susan Benesch, has been serving families in need since 2012 in all aspects of the profession. Cody will continue to do so as long as his passion to serve others burns bright.

Proudly Serving You from Sooke to Sidney and All of Greater Victoria
​